Beyoncéis taking us back to the days when Destiny's Child was a four-member group!
Yes, in honor of their single "No No No" turning 20, Queen B took to her website to share a bunch of throwback photos of the group in '97. Back then, it consisted of Bey alongside Kelly Rowland and former members LeToya Luckett and LaTavia Roberson.
The four-women group dropped the original album Destiny's Child, which featured songs like "No No No" with Wyclef Jean as well as "With Me," and "Birthday."
Bey shared intimate photos of the group working on the album in studio or posing behind-the-scenes. She also shared a couple throwback promotional photos that totally scream 1997—from the perfect girl-group pose to the outfits to the hair!

Needless to say, the pics give us some serious feels and all the nostalgia. Scroll below to see them all!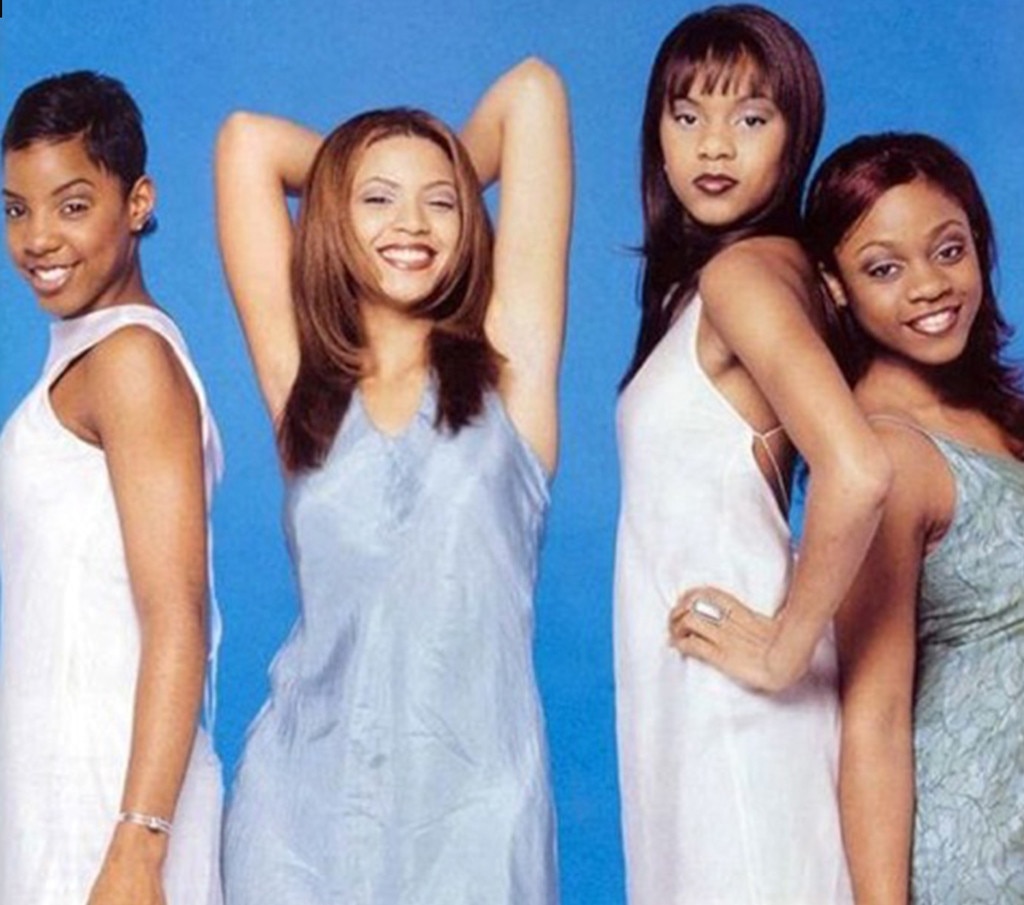 beyonce.com
FOUR-GIRL GROUP
Before we knew Destiny's Child as the three-member group with Beyoncé, Kelly Rowland and Michelle Williams, it consisted of Bey, Rowland and former members LeToya Luckett and LaTavia Roberson.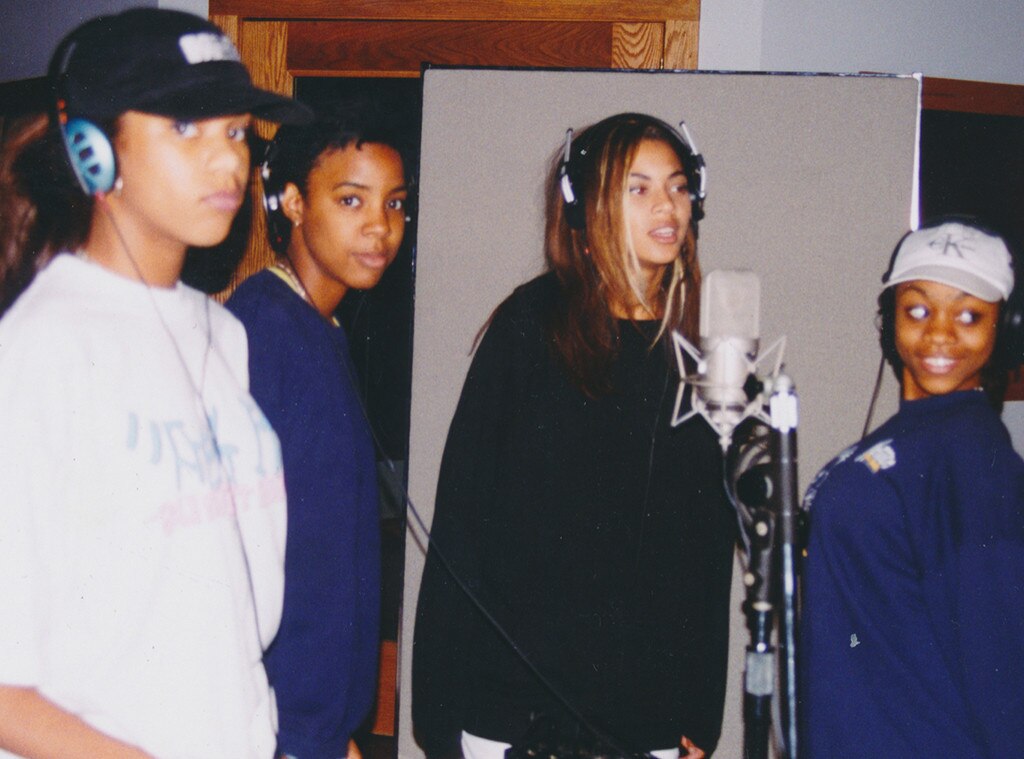 IN THE STUDIO
All four girls look focused as they're photographed in studio.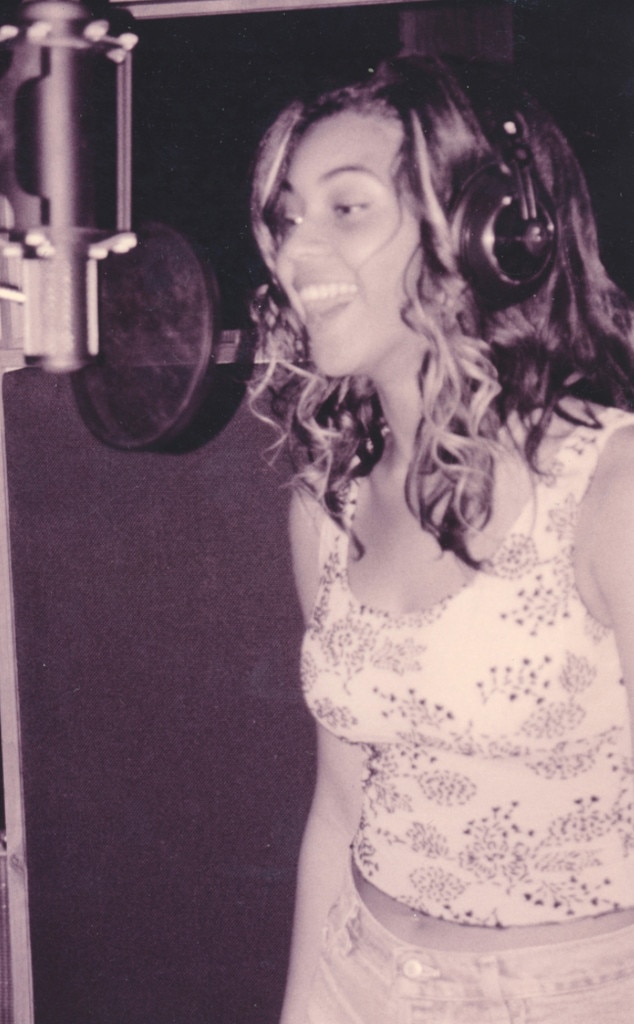 YOUNG BEY
Before she became known as Queen B, a young Beyoncé looks happy as ever as she was recorded.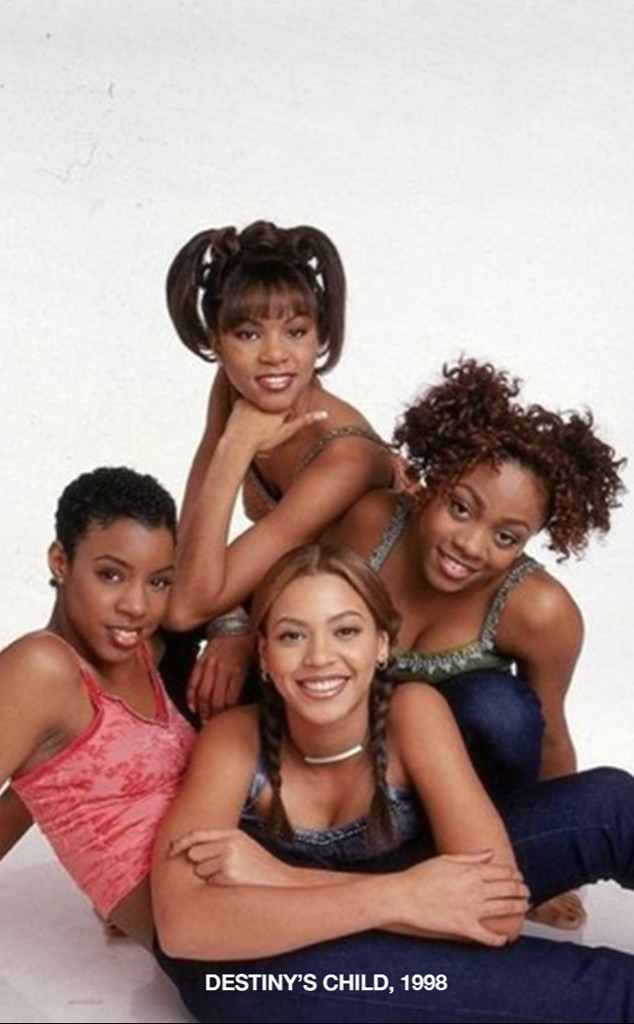 '90S GALS
Nothing says 1998 like these outfits, this girl-group pose and that hair!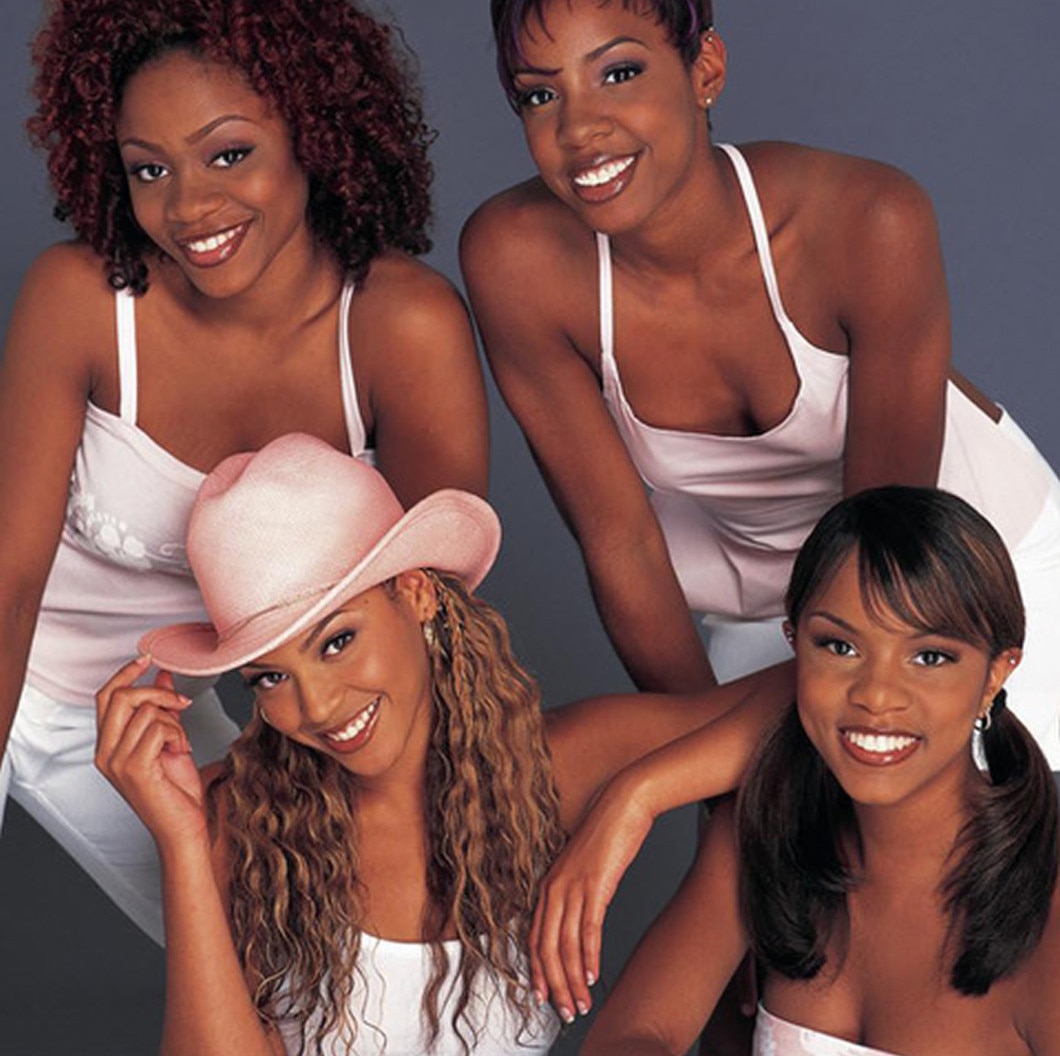 HOWDY, COWGIRLS
We may have spoken too soon as this also screams '90s, and the girls appear to have gathered inspiration from their southern roots in Texas.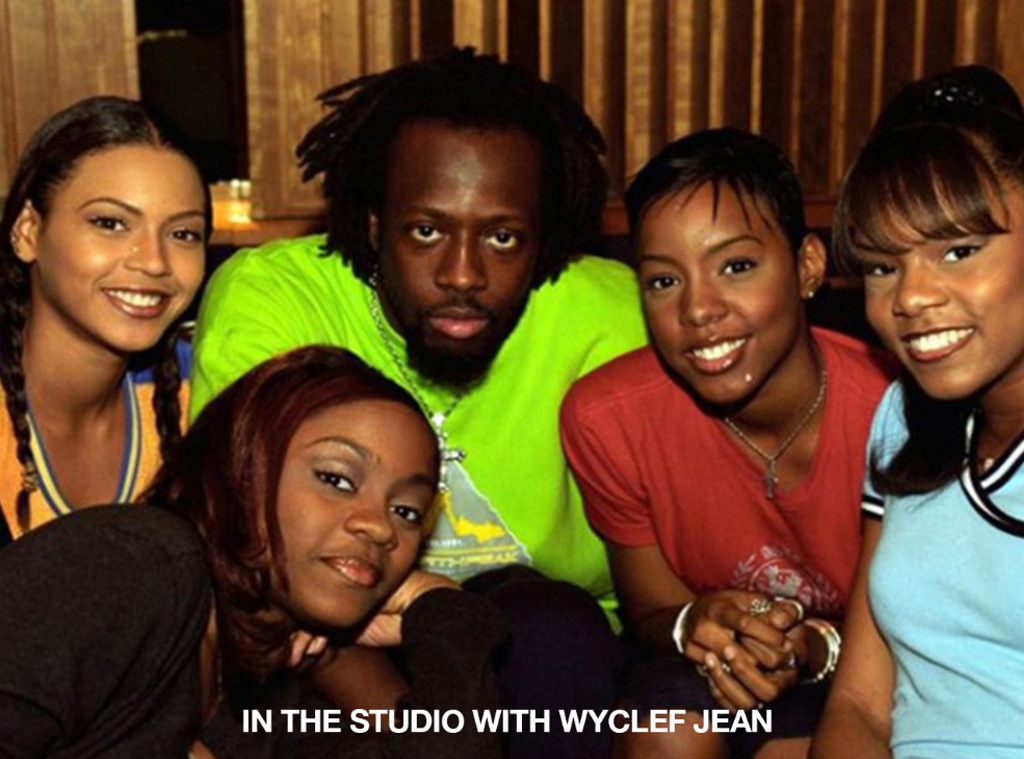 The group pose with Wyclef Jean who helped them on their single "No No No."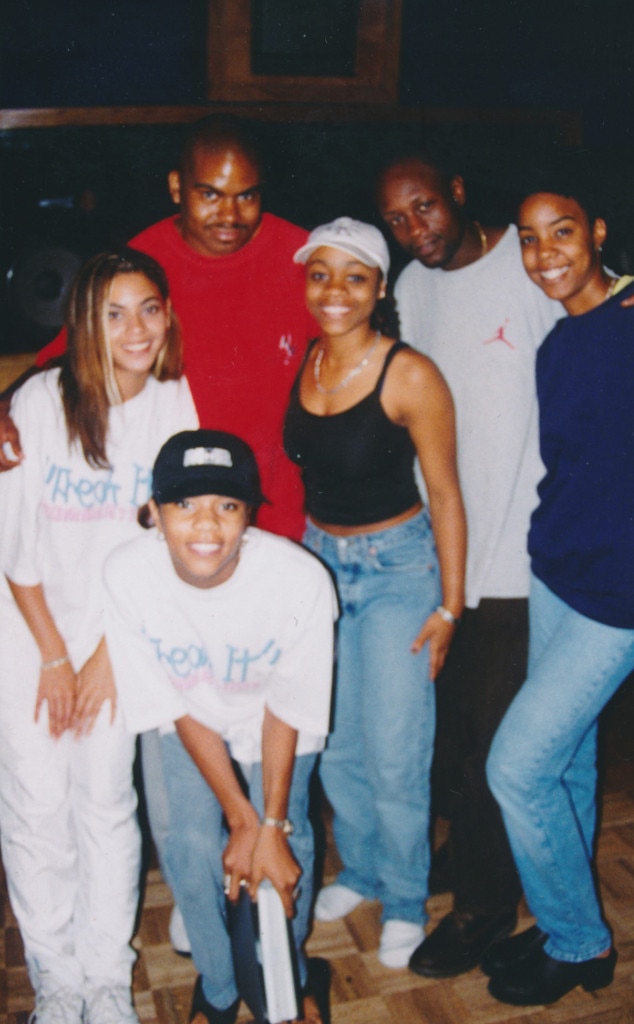 ALL SMILES
The band is all-smiles while posing in studio together.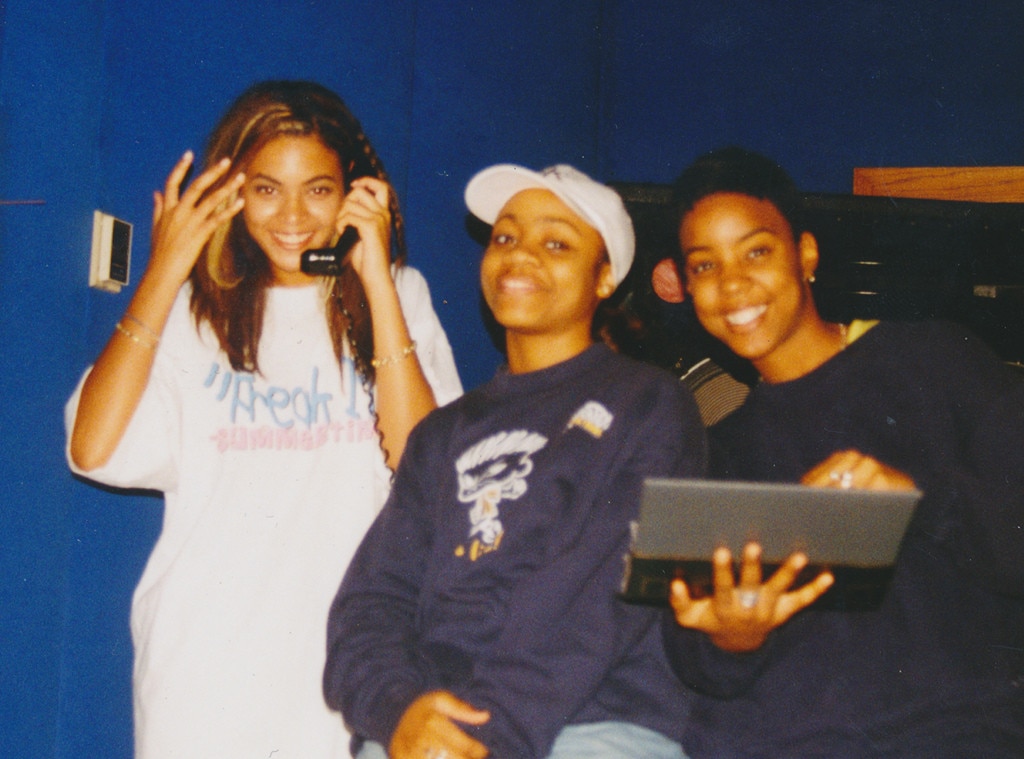 SAY CHEESE
The girls pose once again, smiling from ear-to-ear as Bey talks on the phone.
Do you remember the four-girl group and "No No No"? Sounds off in the comments below!
1 of 1